$179.95
Your former PR doesn't stand a chance the moment that you lace up the Adidas Women's Ultraboost X Running...
Adidas updated their beloved road runner once again for 2022 by giving the Ultraboost 22 Running Shoe a...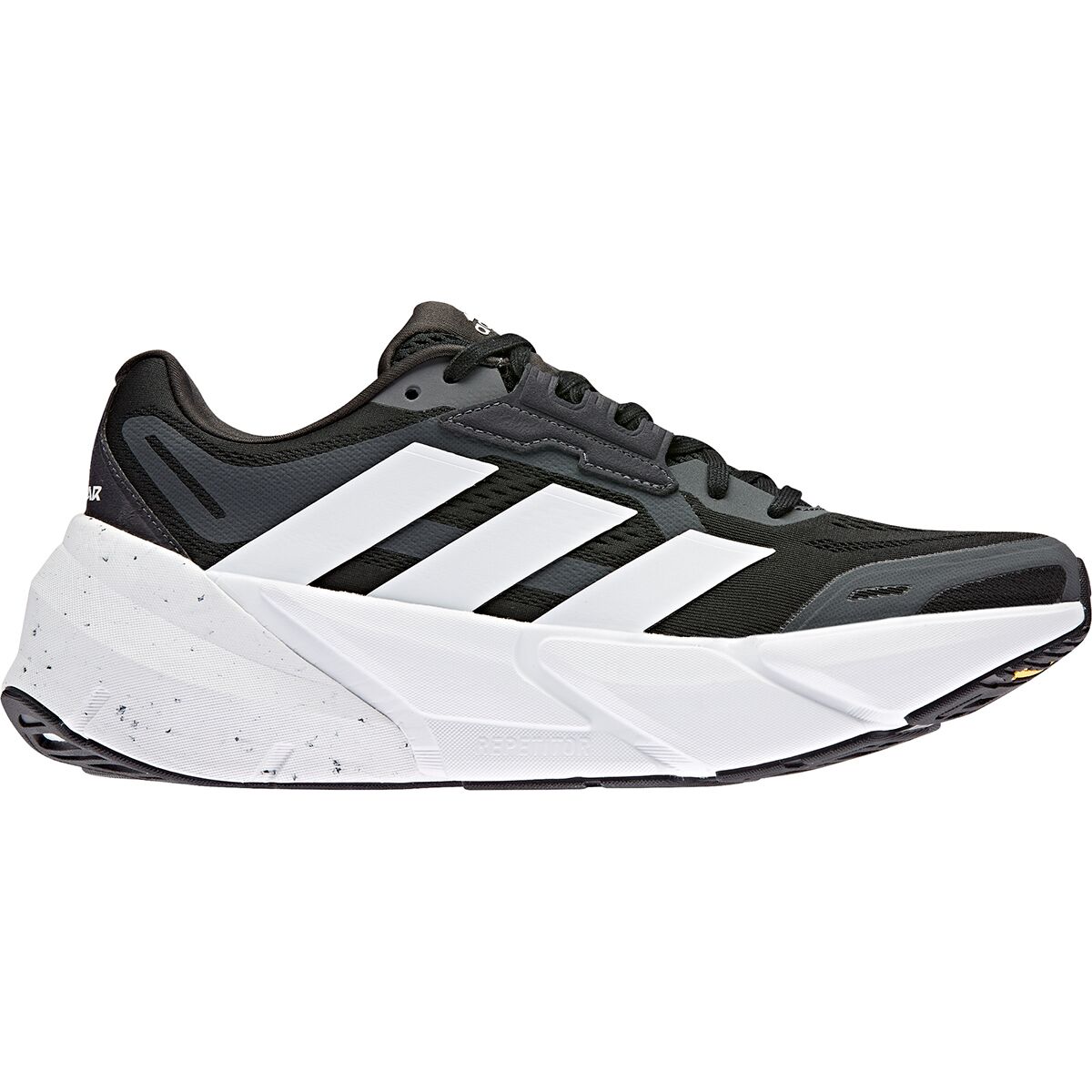 Adistar Running Shoe - Men's...
$189.95
Since we started lacing into the Ultraboost 22 Heat RDY Shoe, our feet no longer catch fire on summer runs....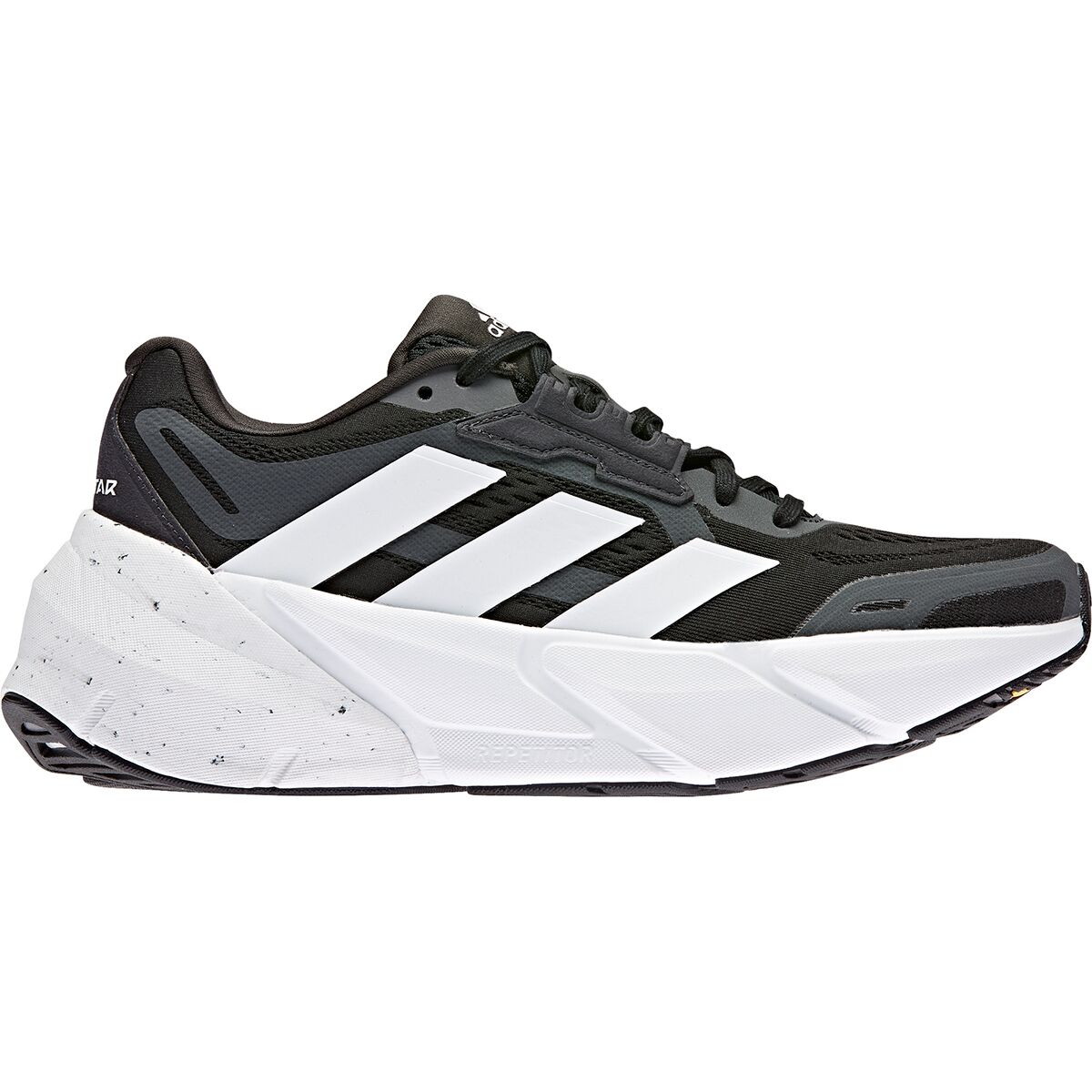 Adistar Running Shoe - Women's...
$199.95
When we want to just melt away the miles, we lace up the Adidas 4D FWD Running Shoe for a truly unique...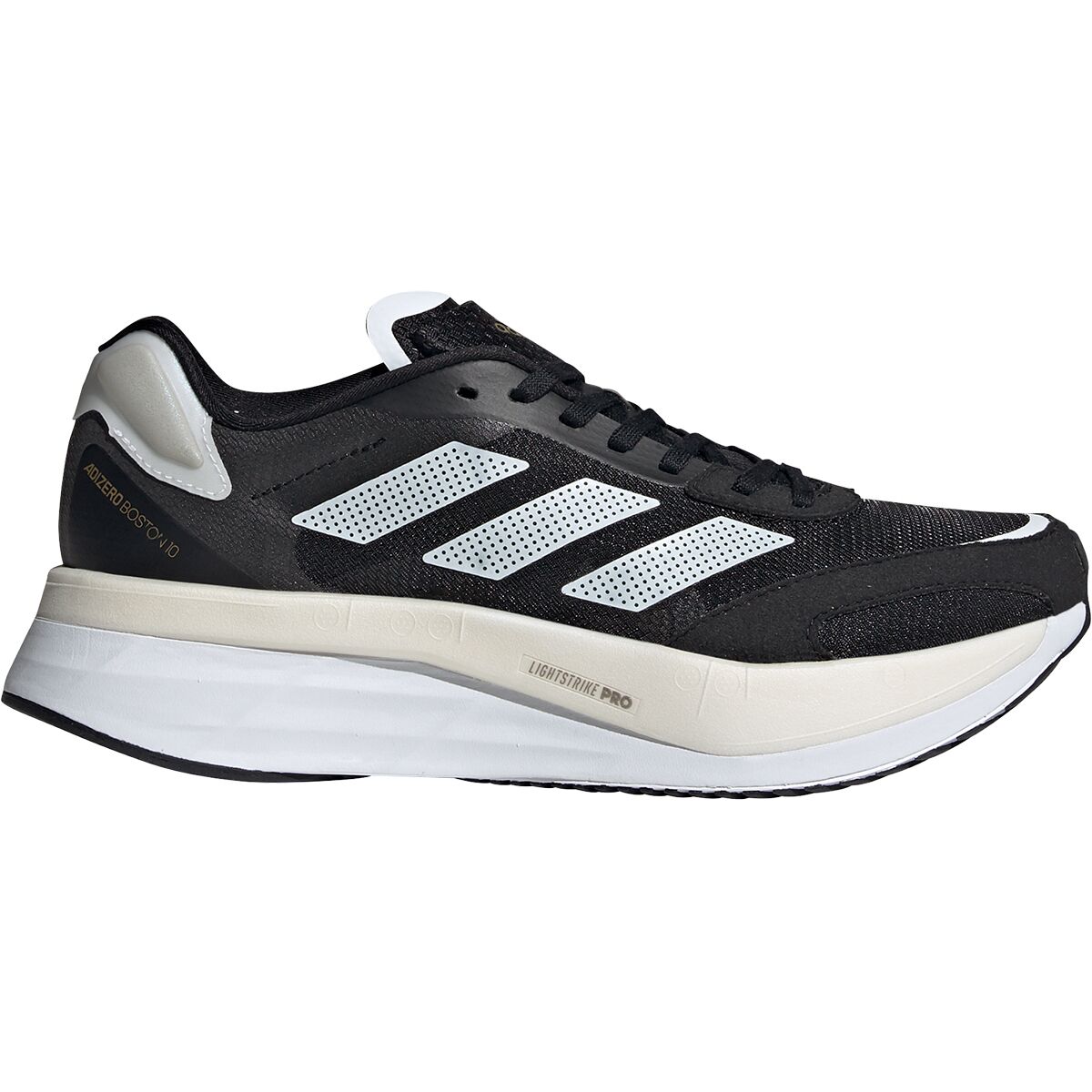 Whether we're training for an upcoming race or jogging for fun, we're beating our personal bests in the...
Adidas added more Boost to the Ultraboost 21 Running Shoe to give us maximum cushioning and effortless...
$199.95
Helping to clean our oceans, the Ultraboost 22 x Parley Running Shoe lightens the load on our conscience...
$119.95
The Adizero x Parley Running Shoe encompasses everything we want in a running shoe while also taking big...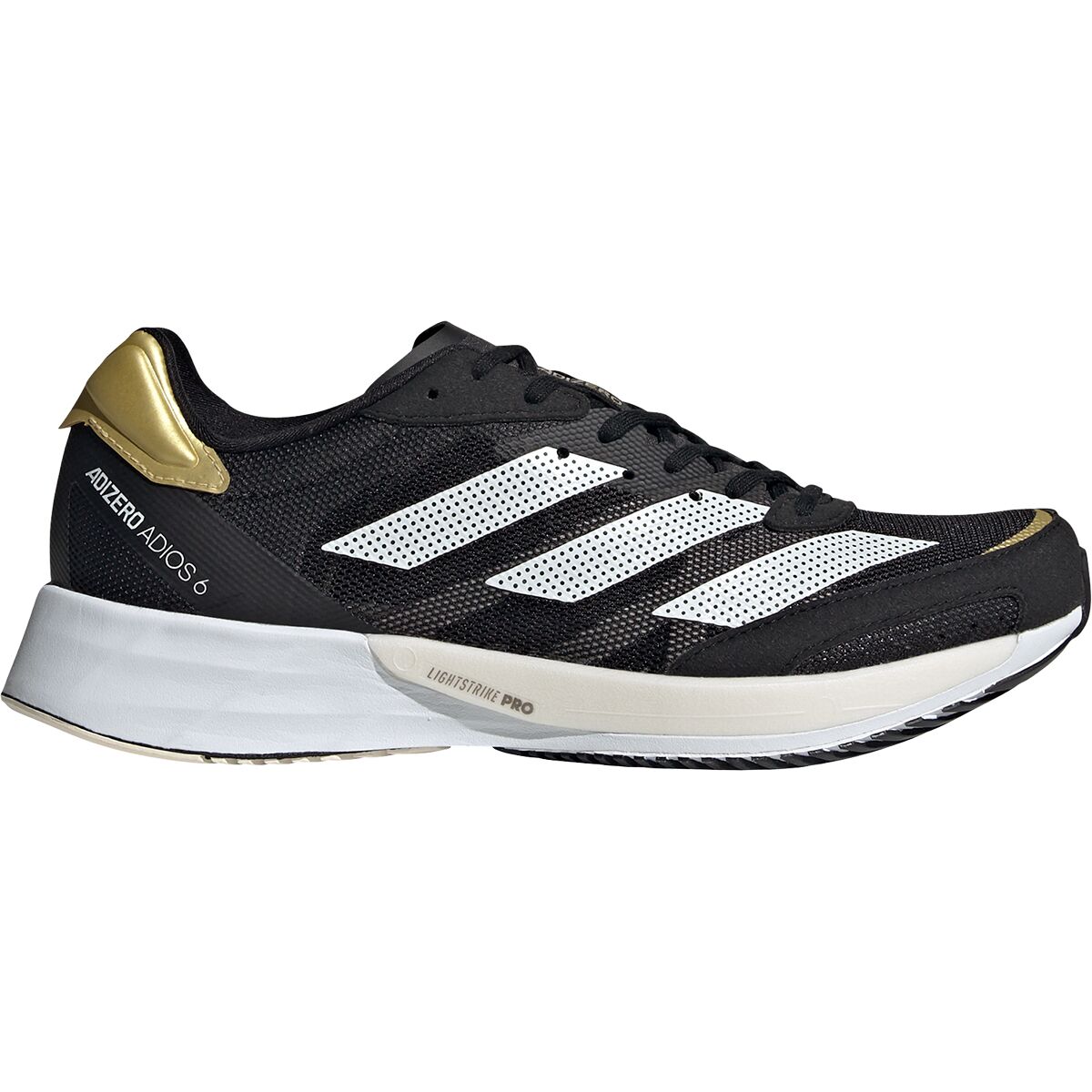 Our trainers got us to the starting line, but the Adizero Adios 6 will get us to the podium. The ultralight...